The HIBP and the Consulate of Guatemala
In 2014 the Hispanic Institute for Blindness Prevention (HIBP) started to provide health screenings and vision tests  at the Consulate of Guatemala in Silver Spring, MD.  In  January 2015 the relationship was formalized by a memorandum of understanding,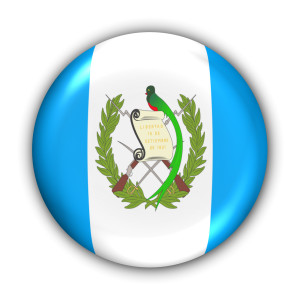 The Health and Services Station has a permanent location inside the Consulate in Silver Spring, MD, and collaborates in many of the Consular events in the area of Washington, DC, Virginia, and Maryland.
The Program
The HIBP has developed a program of on-site intake and screening station where clients receive health and social service needs assessments, education and referrals.  These services stem from a patient's initial vision  or medical screening for diabetes, 
hypertension, and obesity risk or a free wellness check or physical examination but can lead to additional medical interventions and referrals as well.